//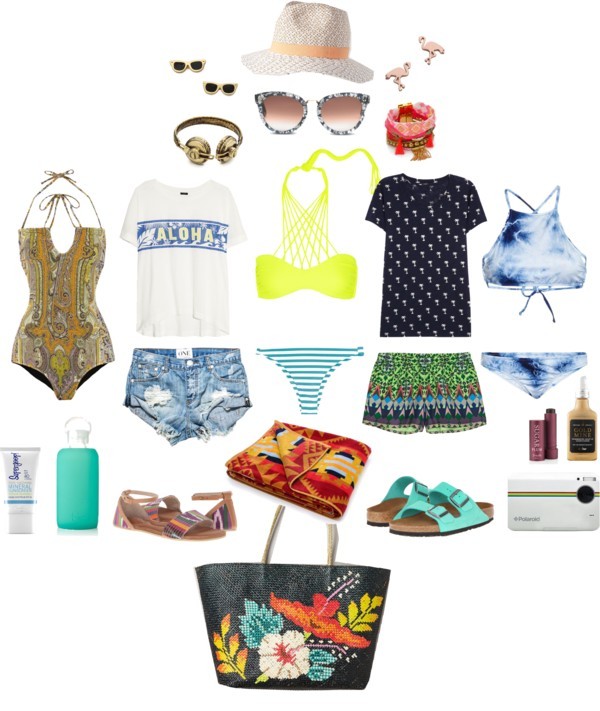 I confess, I am a bit cross-eyed and mind-numb at this point. Why? There's just a lot of radness on le interweb right about now, and I sifted through it to determine an appropriate combo for you all. Some things are rather cool items, some are on sale, some are must haves for summer adventures, and some are in my shopping cart right now.
So, think of this bag as a finely curated labor of love. That happens to come in a hibiscus tote, of course.
Cheers.
*Click on the icons in the image (they show up when you hover), and it will take you directly to the item online. Easy peasy.